Burlington Commercial Painting Services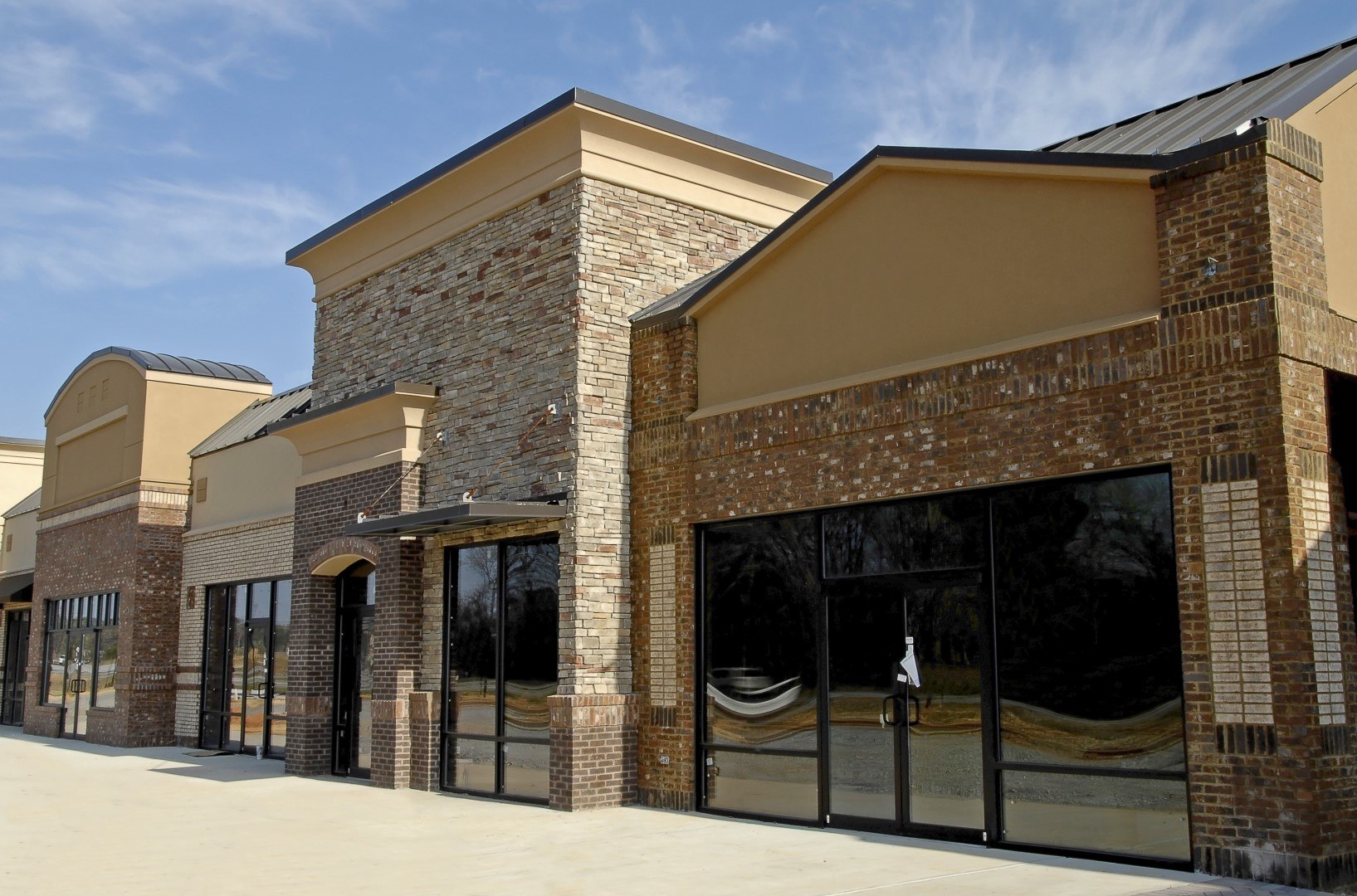 Commercial painting can affect your employees and clients. It is a face to your business. Commercial painting should be completed by a professional Burlington painting company, such as A Job Well Done, LLC.
Just like any residence, all commercial buildings need to be re-painted every few years to maintain a professional appearance. Commercial painting jobs have additional specifications such as tight time frames, and need to be completed with minimal disturbance to the business. Our commercial painting services work on your time and around your schedule.