Hinesburg Painting Contractor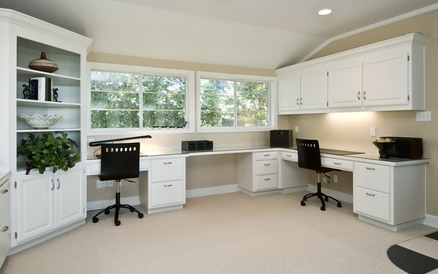 When it comes to painting your Hinesburg house, one of the things that you have to consider is the color that you will choose for it. People would choose different types of color depending on the theme that they want to happen in the house. With this, they have to know the best color combinations that they can use in order to get the ambiance or theme that they like.
For most people, they would choose to get help from a Hinesburg painting contractor in order to find the best color combination for their home. Since these house painters are experts when it comes to house painting, people would hand them the responsibility of choosing the color that will match the ambiance that they need. The client will just tell the house painters the design that they want either for Hinesburg interior painting or outdoor house painting then the they will take care of the rest.
Painting Services in Hinesburg
Interior Painting
Exterior Painting
Power Washing
Wallpaper Removal
Tenant Re-finishing
Office Painting
Cabinet Re-finishing
Wood Staining
See What Customers in Hinesburg, VT are Saying About Us
A Job Well Done, LLC is not rated in Hinesburg yet! Check back soon for reviews and testimonials in Hinesburg.
---