BOLTON, VT EXPERIENCED PAINTING CONTRACTORS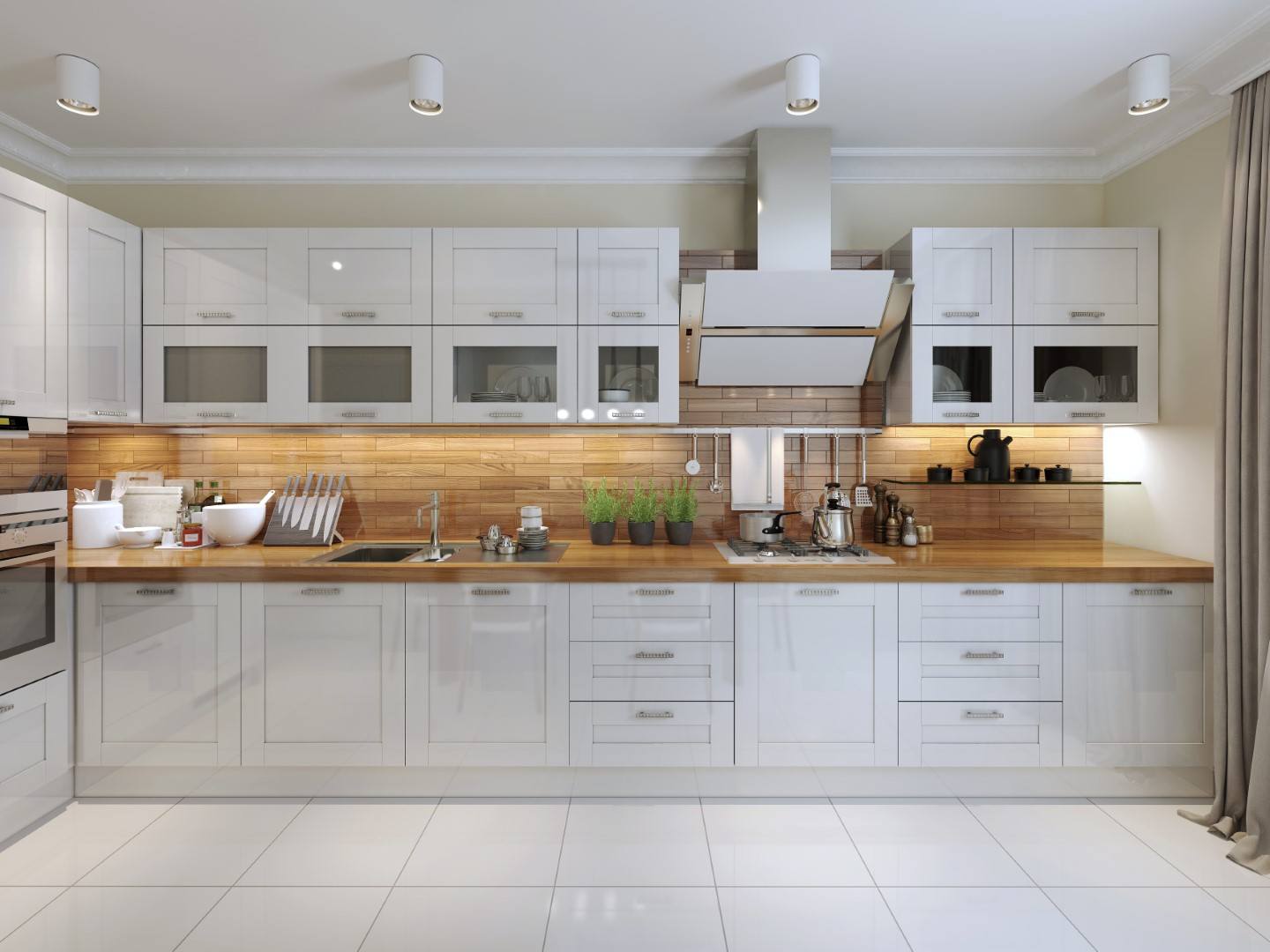 Bolton, Vermont is a small town located in Chittenden County which is between Richmond and Duxbury on Interstate 89. US Route 2 follows along the north side of the Winooski River and gives access to the town since there is no interchange on the interstate highway.
The town covers a large 42.79 square miles but holds only about 971 people (from 2000 census figures). Much of the land is rural land with four principal settlements including Bolton proper, West Bolton, "the back side of the river," and the Bolton Valley ski area.
If you're a resident of Bolton, you know how the snow and weather can eat away at the exterior surfaces of your home. Snow, ice, moisture, wind, sun, -all play a part in wearing down the paint and surface sealants every day. That's why it's so important to keep the surfaces properly sealed and protected.
Exterior Painting in Bolton
The maintenance of the exterior of your home is an important investment that should be properly undertaken by professionals who you can trust to give you a quality finish.
Unfortunately, it can be difficult knowing what results you will encounter when choosing painting contractors. Under-qualified painters can end up ruining your home, or you may wind up having to repaint after just a couple of years.
The trim and woodwork of your home can easily be ruined by the inexperienced contractor, which can be quite costly to fix properly. Things like dribbles, smears, or paint drops, over-sprays, splatters, paint shoe prints, painted over outlets or fixtures, and sloppy work are signs of poor work that you'll not have to worry about with our expert painters.
At A Job Well Done, LLC, your local Burlington Painter, we'll never give you cause to worry about the quality of our workmanship or the paints used on your home. You'll have spectacular results that you're happy with, we guarantee it!
Interior Painting in Bolton
When you select our experienced painters, you are choosing a full service painting company with over 14 years of experience in the industry. Not only do our painters have plenty of experience with painting, they are also expert carpenters. We will transform your most important investment, your home, into a masterpiece.
Making sure you are 100% satisfied with your paint project is our number one goal, and we accomplish this by being courteous and respectful, hiring only experienced painters who love their work, and using quality paint.
Act now to enrich the beauty of your home while adding to its value! Whether you want to take on your interior painting room by room, or you're ready to do the whole house at once, it just takes one call and we can paint it all. Quality craftsmanship is only one step away, and you'll be sure to get it with A Job Well Done, LLC.
Painting Services in Bolton
Interior Painting
Exterior Painting
Power Washing
Wallpaper Removal
Tenant Re-finishing
Office Painting
Cabinet Re-finishing
Wood Staining
See What Customers in Bolton, VT are Saying About Us
A Job Well Done, LLC is not rated in Bolton yet! Check back soon for reviews and testimonials in Bolton.
---