BUELS GORE, VT EXPERIENCED PAINTING CONTRACTORS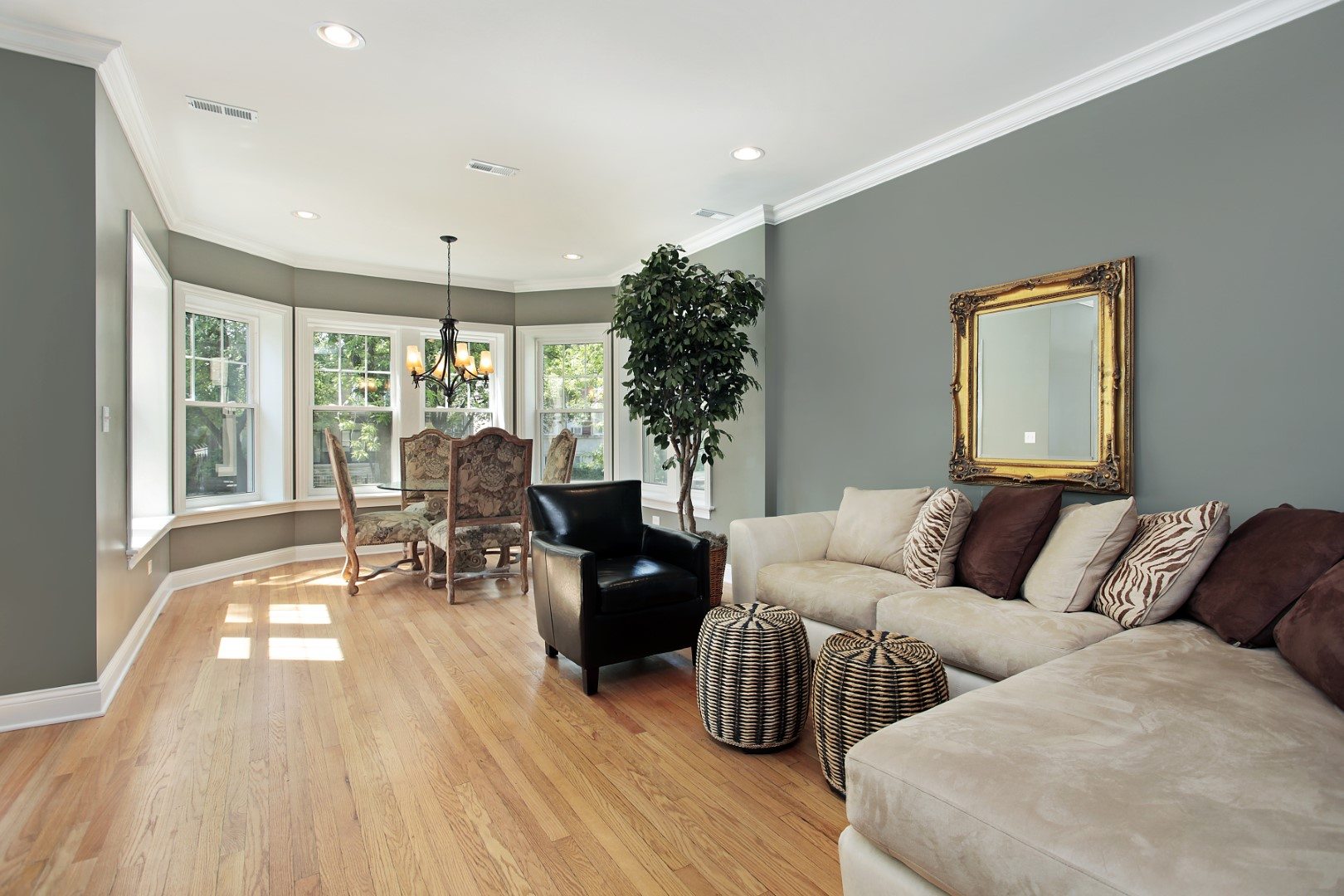 Buels Gore, Vermont is an unincorporated area of Chittenden County. The area covers 5.1 square miles and holds about 12 residents as of the 2000 census count.
The gore was named after major Elias Buel who came from Coventry, Connecticut. Buels Gore is known for the the finish line of the mad River Road Race which is the third stage of the Green Mountain Stage Race road bicycle event.
It is the final climb of the race and the view is known as one of the most scenic in the area. Vermont has no shortages of beautiful views, and residents enjoy this natural scenery year round. Winters are long and covered in the mighty sparkling white blankets of snow.
While the views and snow can take our breath away, the Resident of Buels Gore and surrounding areas know how much the cold and wet weather can deteriorate the exterior of our homes. When snow, ice, moisture, wind, sun, work to wear down the paint and surface seals, the materials underneath are vulnerable.
Exterior Painting in Buels Gore
If your exterior has been exposed to the elements, you're risking the degradation of the building materials. It doesn't take long for wood and underlying insulation and drywall to get wet and start to mold, mildew, or rot.
Making sure the exterior of your home is properly sealed is a high priority in our area of the country because we get so many months of moist, wet, cold weather. It's just a part of living in this environment that we love.
But without a good seal, our homes are at risk for damage that can cost thousands of dollars to repair. A good paint job with all surfaces properly cleaned and sealed is what every homeowner needs. Trust your Buels Gore exterior painting needs to A Job Well Done, Inc.
Interior Painting in Buels Gore
If you're tired of looking at the same old walls in your home that you've lived with for years, it's time for an update, call your Buels Gore painting contractor to improve your home with a fresh, new painted interior will not only add value to your home, it will help the surfaces underneath last years longer and will give you and your family a great new look you can enjoy until you're ready to change it again.
Power Washing in Buels Gore
Power washing can be an important service for the exterior of your home. Whether your home's exterior needs painting or not, getting the surfaces clean can make your exterior building materials last longer. And when cleaning with a good power wash prior to painting, the paint will adhere appropriately to the surfaces, creating a better seal against the outdoor environment.
Painting Services in Buels Gore
Interior Painting
Exterior Painting
Power Washing
Wallpaper Removal
Tenant Re-finishing
Office Painting
Cabinet Re-finishing
Wood Staining
See What Customers in Buels Gore, VT are Saying About Us
A Job Well Done, LLC is not rated in Buels Gore yet! Check back soon for reviews and testimonials in Buels Gore.
---