Burlington Exterior House Painting Services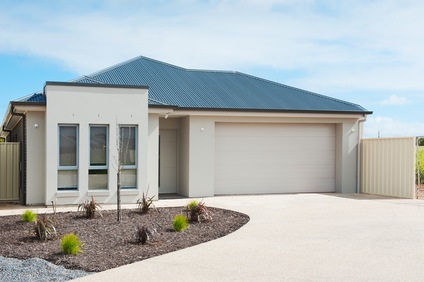 A quality exterior paint job will restore the beauty of your property while protecting it for many years. Your property is most likely your biggest investment, so protect it! In a humid climate with all four seasons, Vermont homes need to be re-painted every 3-8 years.
Burlington exterior painting projects can be complex and daunting tasks to take on by yourself. Jobs often require the use of expensive equipment and tall ladders, which can be dangerous to operate alone. As experienced exterior house painters, we have all of the proper equipment and know how to make sure your project turns out just the way you want it.
Our Full Service Exterior Painting Process Includes:
Considerate and detail oriented project planning to understand and meet your needs. We will work with you to make sure you are satisfied.
Thoughtful protection of you and your neighbors property, home and landscaping. We will treat the exterior of your property as if it were our own, protect it with plastic sheeting and take measures to minimize the release of airborne particles. We comply with EPA lead abatement guidelines when applicable.
Proper preparation of all surfaces, including replacing and repairing damaged drywall. Using proper techniques we create a fresh surface which products will adhere to.
Expert application of primers and paints. To create a full seal between your home and the elements, we apply a high quality primer to all damaged areas and spots with exposed wood (Primer quality is the difference between 3-8 years!). We prefer to use premium paints, but can apply economical paint as well.
A final walk around (with touch-ups if needed). Your chance to point out anything that is not perfect. We fix it.
Complete clean-up. We leave the jobsite clean, and take our equipment with us.
Our Burlington Exterior Painting Provides
Protection of flowers/ bushes
Complete removal of chipping paint
Sanding and cleaning of exposed wood
Replacement of damaged boards
Filling of gaps and cracks
Application of Economy to premium grade paints
Final walk around with owner and touch ups if needed