3 Benefits Of Regularly Staining Your Outdoor Deck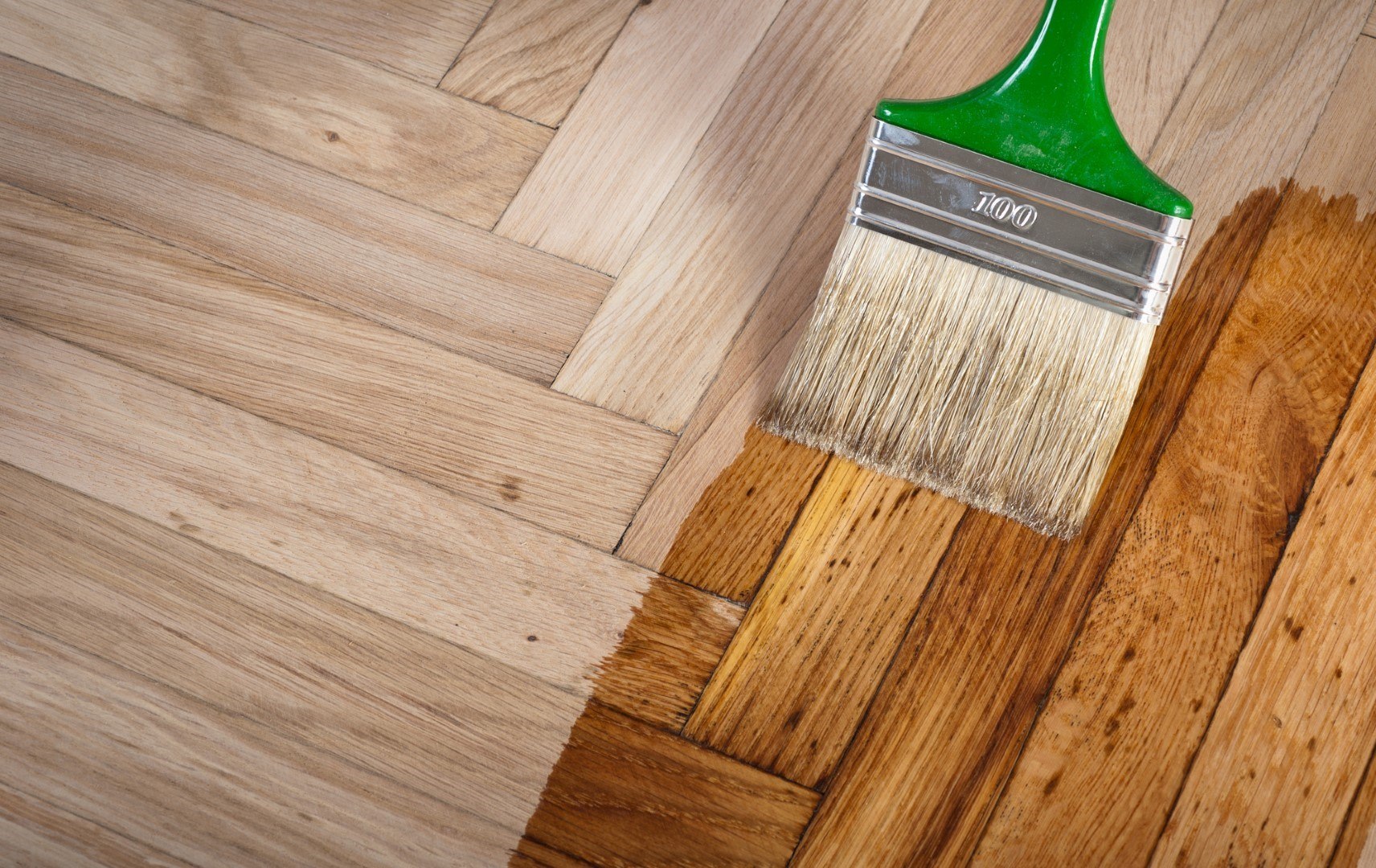 A beautiful outdoor wooden deck can be an excellent investment for any home, but regardless of how durable your deck might seem, it can start to suffer from wear and tear over time due to constant exposure to the elements that can start to wear down its beautiful surface and deteriorate your wood. When it comes to protecting your wooden deck, one of the best things you can do is to make sure that you get your deck professionally stained every so often in order to protect it from deterioration and to keep it looking its best. To help highlight just a few of the many benefits of regular deck staining for your home's wooden deck, our team of professional Burlington painting contractors have taken the time to put together this short list that we hope you will take a few minutes to read through before giving us a call to schedule your next deck staining service.
Improve Your Deck's Appearance
One of the most obvious benefits of having your deck regularly stained by a professional is the effect it will have on your deck's beauty. Staining is an excellent way to highlight the natural beauty of your deck's wood grain, and by investing in this particular service every so often, you can improve the appearance of your deck in ways that you would have to see to believe. Wood stains come in a variety of different tints and colors, so whether you are looking to preserve the natural look of your wood, or you would like to go with something a bit darker to make it look more rich and robust, we can help you find the perfect deck stain to do so while still keeping your wood safe from the elements.
Easier Than Painting
When you really compare the amount of effort it takes to paint your wooden deck versus having it professionally stained, you are likely to find that staining stands out as the easier and faster process. While both painting and staining will help to protect your deck from the elements, paint has a tendency to wear and chip off over time, leaving your deck unprotected and meaning that you have to invest in a touch-up. With staining, however, not only can the project be completed fast because there is no need for a coat of primer, but you don't have to worry about your stain chipping off or wearing out and leaving your deck unguarded. Staining only really needs to be redone every couple of years, resulting in much lower maintenance costs than you would get with painting.
Rot & Infestation Protection
In addition to enhancing the beauty of your wooden deck, regular staining will also help to seal your deck against moisture and invasive pests, helping to preserve your wood from both rot and infestation that could compromise your decks' structural integrity over time. Regular staining helps to prevent mold and mildew growth, which is extremely important, as both of these harmful growths can cause deterioration over time if they are left untreated or go unnoticed.