How To Choose the Right Colors For Interior Painting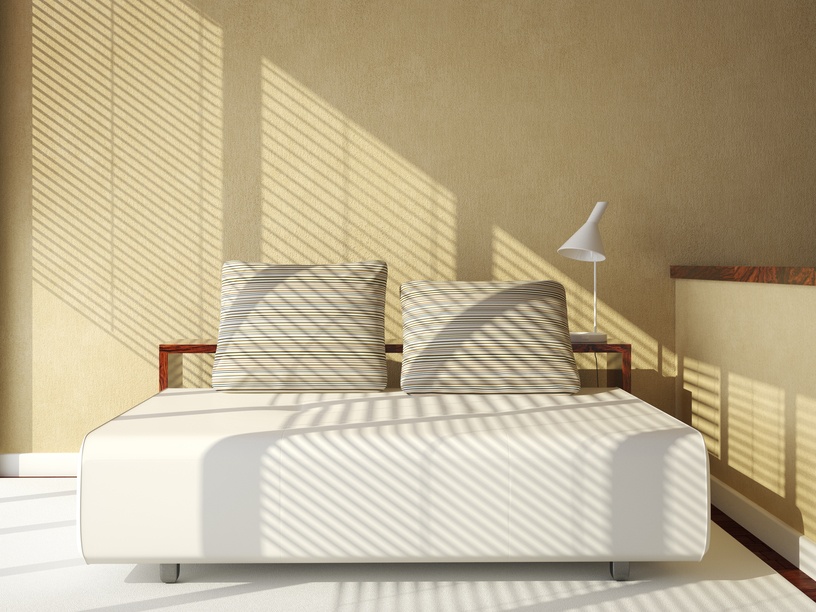 The colors you decide to use to paint the interior of your home will play a major part in creating the atmosphere and the overall feeling of the room. You'll want to keep the entire theme and décor of your Burlington home in mind so that you can create unity throughout. However, you'll also need to think about the atmosphere that you're trying to create in the specific room you are painting.
This decision can be made much easier if you know a few things about what different colors and different color combinations can help you achieve. Interior painting can make a huge difference in any room, so you'll want to be sure it's the effect that you're looking for.
Here are a few tips from our Burlington painting contractors at A Job Well Done that can help you choose the perfect colors and combination for your interior painting. If you have questions or want to inquire about our professional painting services, give us a call.
Get Professional Help From A Burlington Painting Contractor
Though it's not everyone's first thought, getting help from a Burlington painting contractor is a great way to figure out what colors to use for your interior painting project.
You'll have a lot more advantages with professional help. If you find expert painters, they'll be able to quickly decide on a few different color combinations based on what you're hoping to achieve in your with this project.
Handing the responsibility over to an expert who works closely with you will make the process much easier and it can drastically improve the results. Professionals will have suggestions on color, textures, and techniques based on the effects you're want to achieve and they can help you make great decisions.
Consider the Mood You'd Like to Create With Painting
What you're really doing when you're choosing a color for your walls is choosing what sort of mood you'd like the room to invoke. A kitchen can be vitalized by yellows and reds, and bedrooms can be made to feel cozier and more relaxing with softer blues and greens. Bright colors can give a room the feeling of vibrancy and deeper blue-greens can create a formal atmosphere.
Consider the mood that you'd like to create with your interior painting job and try and match that with the colors you choose.
It's important to note that brighter colors come with a certain amount of risk. When you attempt to create a vibrant and energetic atmosphere with bright colors in your Burlington home, you can easily wind up creating a nervous and anxious vibe in the room.
Consider The Lighting Before Choosing Interior Paint Colors
The lighting of the room can have a huge effect on how the colors you choose are perceived. If a room is lit with only a few lamps or has other types of dim lighting, you can get away with brighter colors. And brighter colors can help you use less light as they'll reflect more of it.
Choose Interior Paint Colors Based on Your Home's Decor
Make sure that you consider the existing décor and interior decoration style of your Burlington home when you're selecting your interior painting colors. The entire space will be changed by your wall color, so keep the entire area in mind when making decisions.