Hire A Power Washing Service VS. DIY In Burlington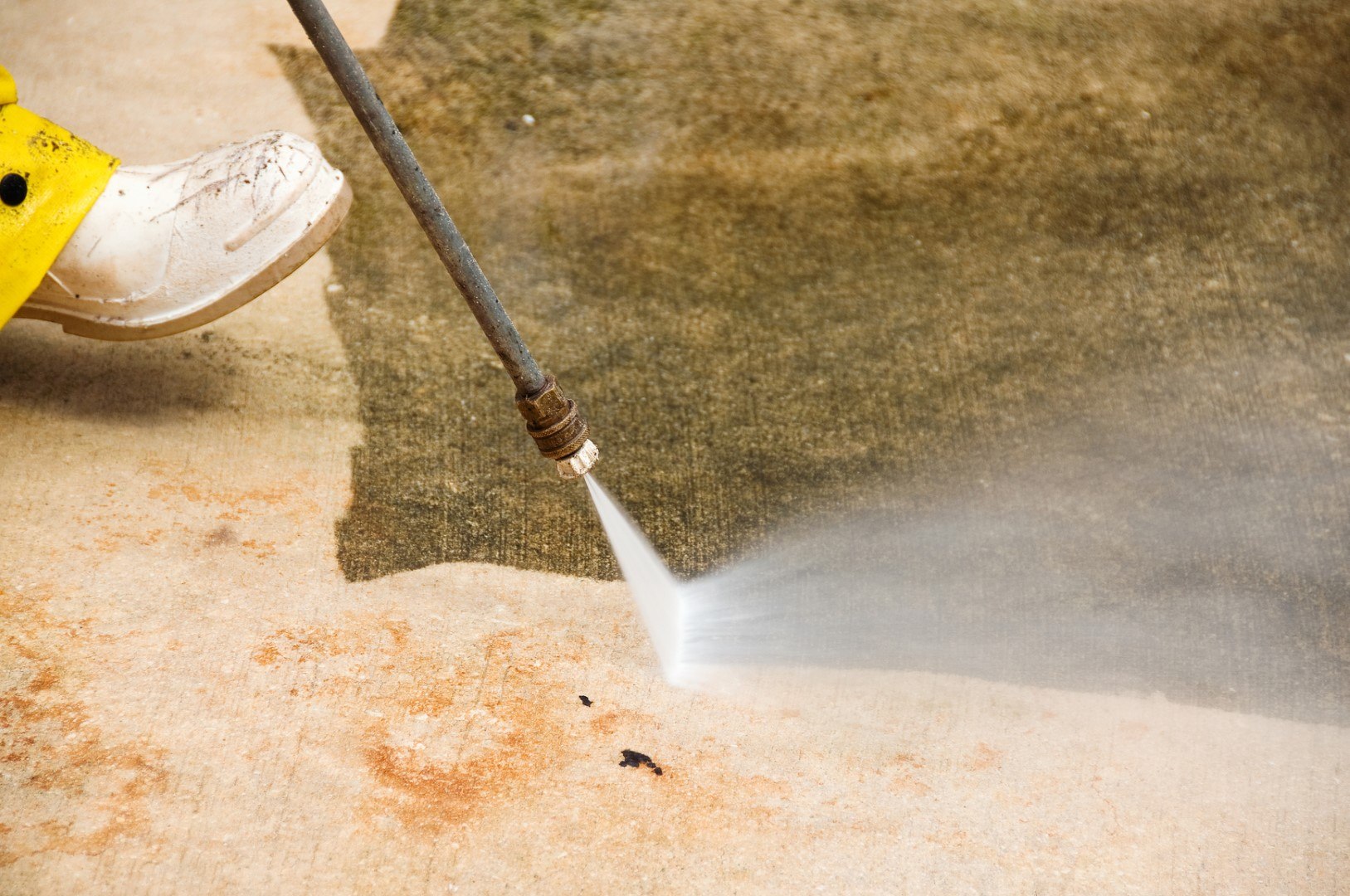 As a home or business owner, you probably love to keep your property looking its best. After all, it's a part of ownership to clean up the exterior of your home or commercial building. And you know already that it's a struggle to combat the elements of nature. Dirt, algae, fertilizers, iron in the soil, and even rainwater can really make the surfaces of your property grimy. If we as humans don't fight nature back, it will win.
So perhaps you are wondering whether you should do the exterior cleaning yourself or if it's better to hire a Burlington power washing service. The answer depends on what you are able and willing to do and which choice would be best for you. Here are some things to consider.
Professional Power Washing – Your Best Bet
The best and easiest way to clean the exterior of your home or business is to hire a Burlington power washing pro. This is because we know how to remove stains and all types of grime without damaging the materials. We can achieve better results because we invest in commercial grade power washing systems and eco-safe chemical solutions that do a great job. We get the surface deep down clean and the results last longer.
DIY Accidents Do Happen With Pressure Washers
Handling even a small power washing machine all by yourself can be dangerous. One case we heard about at A Job Well Done involved a man who was new to pressure washing. He rented a machine so he could clean the algae off the siding and fence. He did quite a bit of work, took some time, and decided it looked good enough.
The guy still had the pressure washer wand in his hand as he looked down at his dirty shoes. He figured he could wash the grime off just like he would with a garden hose, not giving it much thought. He took some significant layers of skin off his foot that day.
Pressure washing machines create an extremely powerful stream of water, so remember that if you must clean your house or building yourself.
Is The Roof Stained? You Definitely Want Professional Power Washing Service
It won't do much good for you to try to clean the roof yourself with a garden hose or pressure washer from the ground. Professionals will power wash the roof by getting up there with the equipment. That means climbing up ladders, balancing, and lugging up equipment. Our hoses are much longer, so it is doable. By calling in a pro for exterior cleaning, you can save yourself a lot of hassle as well as the possibility of breaking your neck.