Top 4 Reasons To Use Cabinet Refinishing For Your Kitchen Remodeling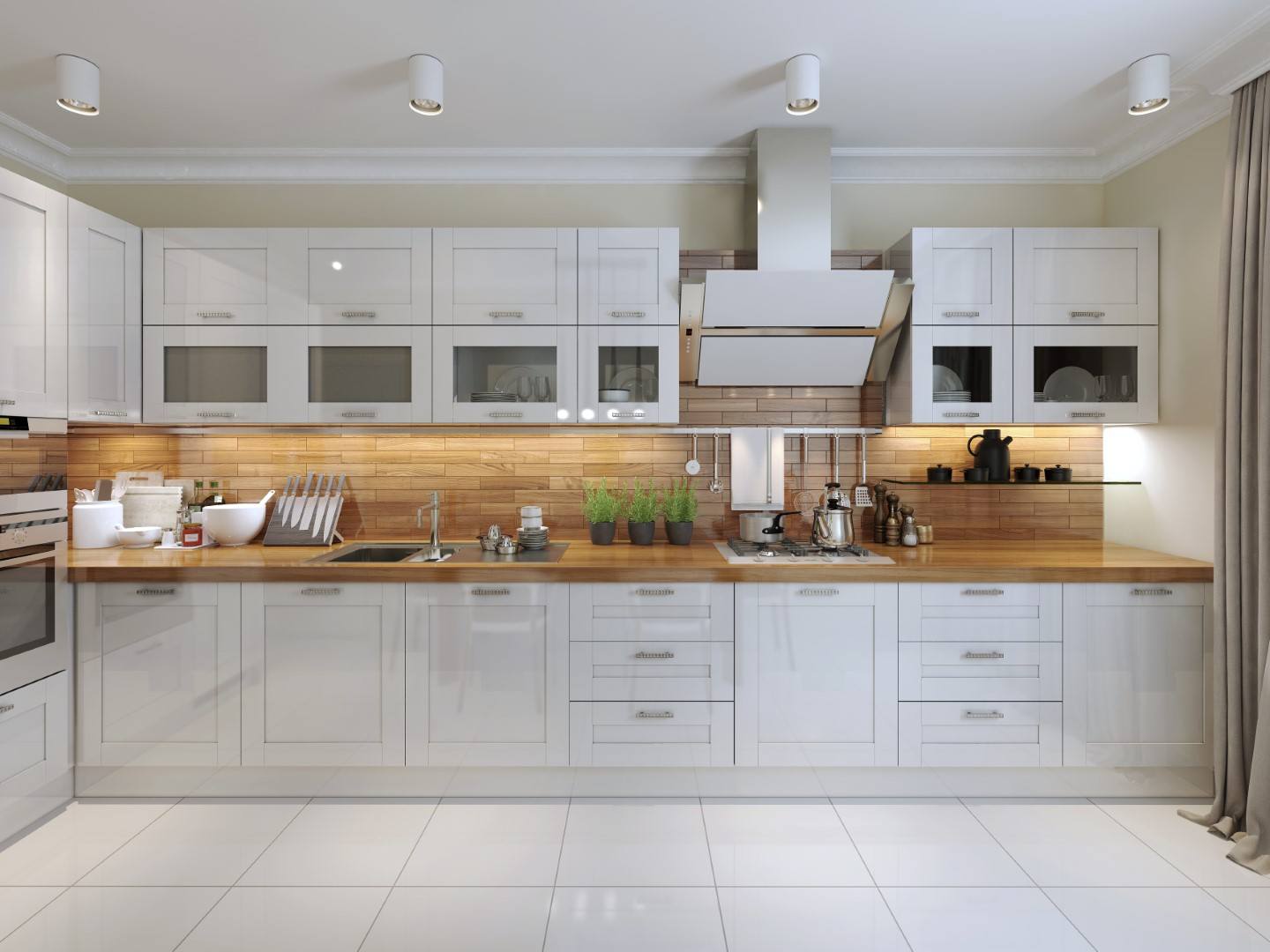 When you hire a house painter, you expect them to do their best job, including offering advice and feedback before and after the project. The same holds true for projects inside your home, which is why A Job Well Done, LLC wants to help you better understand the benefits of cabinet refinishing.
Cabinet painting has become increasingly popular in recent years for a number of reasons. We want you to know about your options before you make any decision regarding your kitchen renovations, including the painting aspect.
Why Cabinet Refacing Is So Beneficial
Did you know that new cabinetry can consume as much as 40% of your kitchen remodeling budget? It's true!
Honestly, most cabinets are still in perfectly good condition when they're ripped out of the walls and tossed into a landfill, even though there is another way! If you're considering cabinet refacing, here are some of the top benefits you could enjoy!
Cost Effective - Refinishing your existing cabinets costs a fraction of the expense of replacing your cabinets. They'll be sanded down and cleaned, then repainted for a whole new look. You can keep or replace the hardware depending on the look you want.
Greener - As more homeowners look for ways to make their household more eco-friendly, cabinet refinishing is a more attractive option. Don't take up landfill space with otherwise perfectly good cabinets.
Time Saving - Repainting the cabinets takes a lot less time than waiting for new cabinets to arrive and be installed. It's quicker to paint them and work around them to complete the job in your allotted time frame.
Stand Alone - You can repaint your cabinets without remodeling your kitchen, and it will look updated! If your budget will allow for renovations later, upgrade your cabinets and modernize the current look.
Our Experts Are There For You
Are you ready to see what we can do for you? Contact A Job Well Done, LLC, to inquire about cabinet refinishing and other essential services. Call us in the Burlington area when you need a reputable house painter.