South Burlington Painting Contractor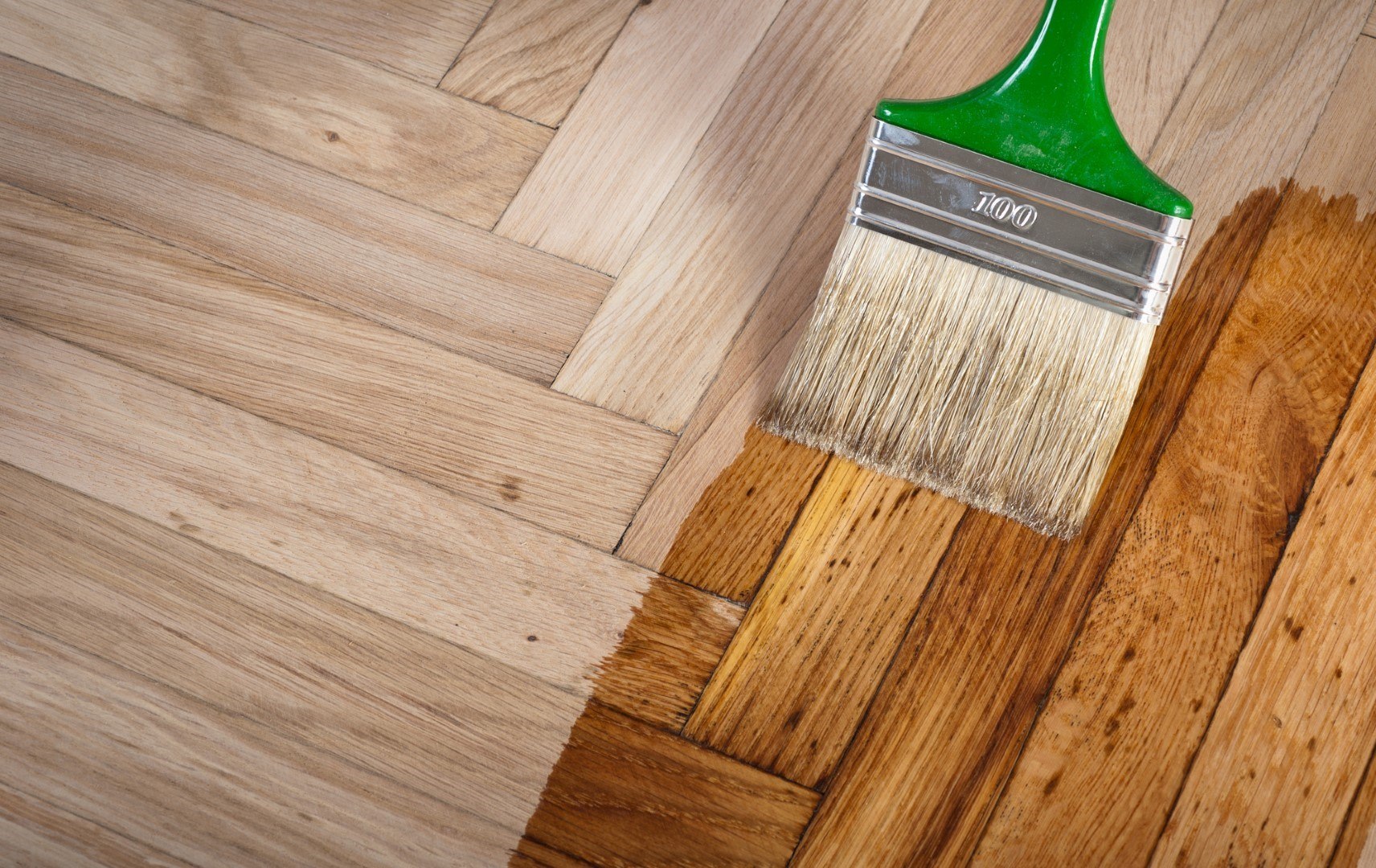 Inside and out, house painting is a big job! You want an end product that will protect your home from the elements and increase its value and appeal. For your home's exterior, you want to be sure your new coat of paint can survive hot summers and cold winters without blistering, cracking or peeling, and that it will properly seal your home's interior from moisture, mildew, dry rot, termites and other damaging environmental factors.
For your South Burlington interior house painting, design and durability are important factors. You want to make sure the job works well with your interior decor, is done neatly and completely, and without damage to your ceilings, floors, woodwork and furnishings.
The best thing for you to do, is contact our company. A Job Well Done, LLC, will help paint both the interior and exterior of your South Burlington home, and eliminate any problems or stress for yourself.
Painting Services in South Burlington
Interior Painting
Exterior Painting
Power Washing
Wallpaper Removal
Tenant Re-finishing
Office Painting
Cabinet Re-finishing
Wood Staining
See What Customers in South Burlington, VT are Saying About Us
A Job Well Done, LLC is not rated in South Burlington yet! Check back soon for reviews and testimonials in South Burlington.
---