ST. GEORGE, VT EXPERIENCED PAINTING CONTRACTORS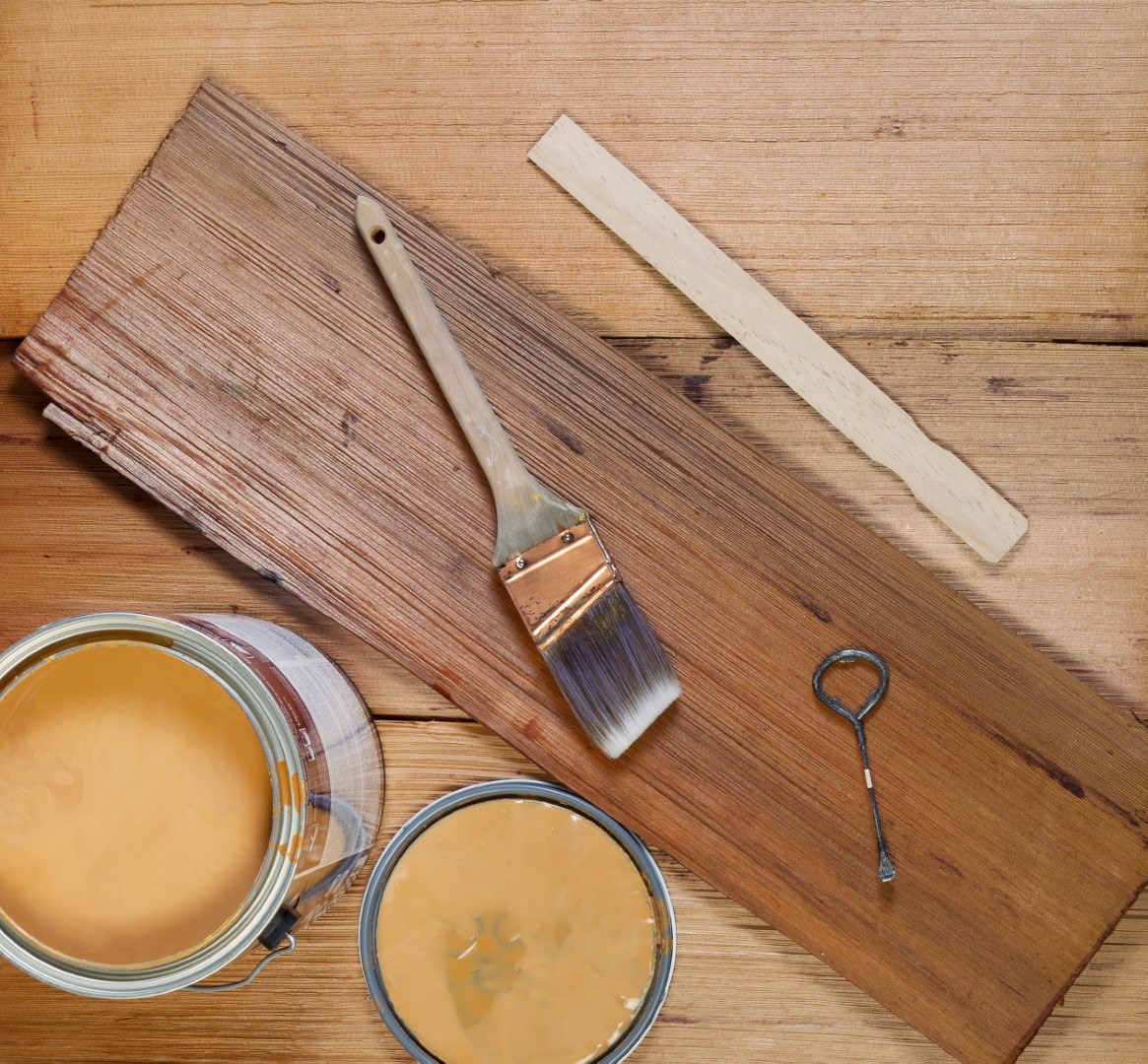 St. George is a town located in Chittenden County in the state of Vermont. The town was named for the patron saint of England. It has the smallest land area of any town in the state. As of the 2000 census, the population was 698.
The town sits just a little southeast of Burlington and is in a beautiful natural setting. The Mt. Mansfield State Forest and Camels Hump State Park are not far with plenty of outdoor activity fun for both residents and visitors.
Exterior Painting in St. George
If you live in St. George, the exterior of your home must be able to stand up to some pretty harsh elements that can work to degrade siding, roofs, and more. The differences in our temperatures add to all the damage caused by wet snow and ice, sun, wind.
Those temperature changes, even if slight means the building materials are expanding and contracting with the warmth from the sun and the cold of the snow and ice. That constant movement causes shingles to crack as they get older, and causes problems that otherwise wouldn't be an issue.
Sealing the exterior properly is the best way to ensure that your home's exterior can withstand the weather. Repainting and resealing are two important steps that need to be kept up to ensure the underlying materials are protected properly.
Interior Painting in St. George
Experienced painters are required for proper painting results for the interior of your home. Otherwise, it is probably that their work won't be guaranteed and the finish will be sloppy. Fixing surfaces that are treated poorly by the inexperienced painter can be quite costly.
Oversprays on your expensive cabinetry and counter spaces, on baseboards, ceilings, and carpeting, are all a problem that you'll find when a sloppy painter does work.
Ensuring that only professionals handle your interior or exterior painting will be the most cost effective solution you can find. Quality craftsmanship is our priority, and you'll be sure to get it with A Job Well Done, LLC.
Power washing your exterior surfaces will clean up the dirt, stains, debris, and ugly surfaces that have been covered in snow this past winter.
It is also an important step in cleaning up the surface prior to painting or sealing because otherwise the paint or sealant will not adhere properly. Paint should be able to bond with the materials, but if dirt and debris get in the way, the paint isn't able to bond.
Painting Services in St. George
Interior Painting
Exterior Painting
Power Washing
Wallpaper Removal
Tenant Re-finishing
Office Painting
Cabinet Re-finishing
Wood Staining
See What Customers in St. George, VT are Saying About Us
A Job Well Done, LLC is not rated in St. George yet! Check back soon for reviews and testimonials in St. George.
---