Your Local Underhill Painting Contractors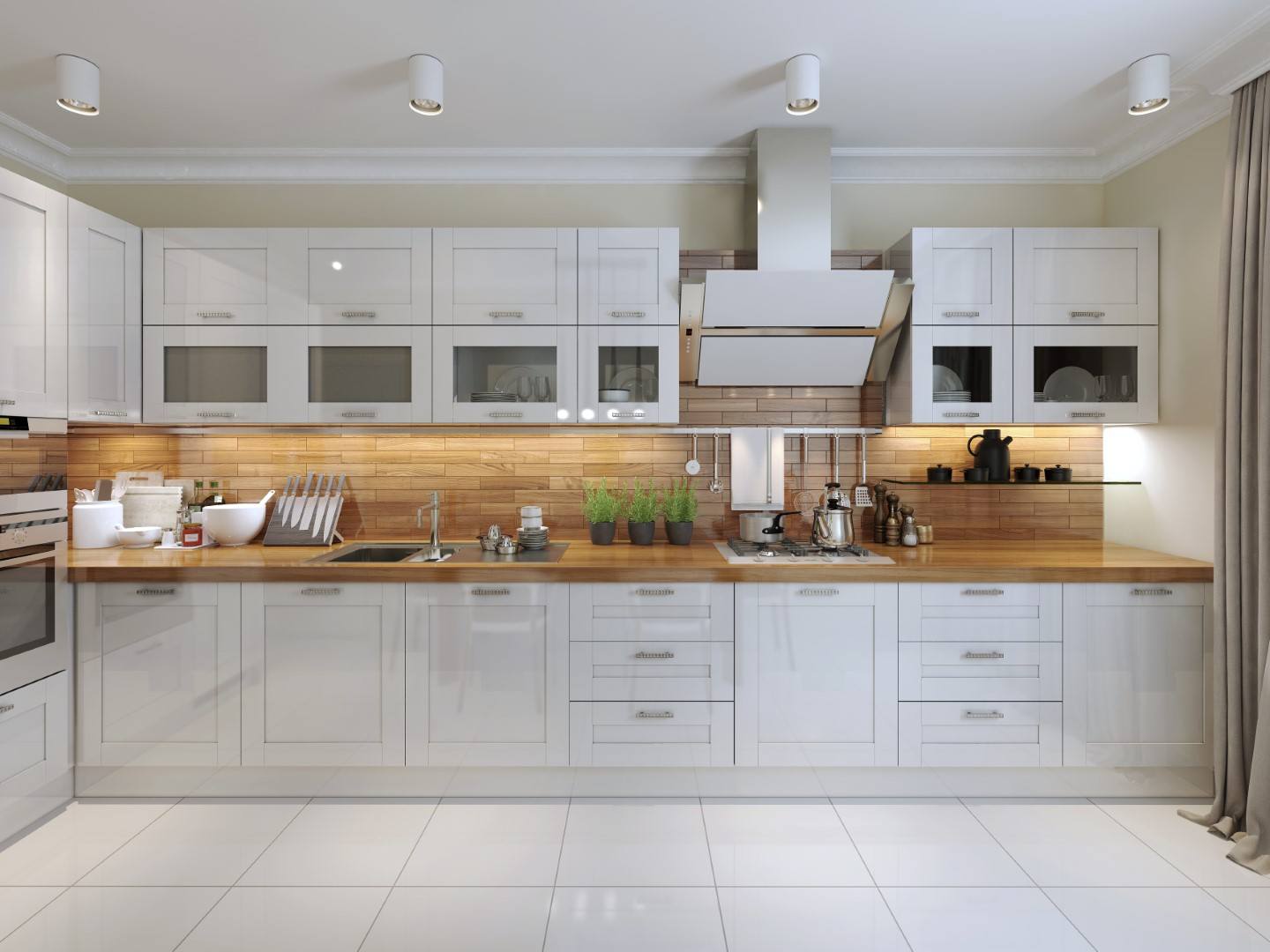 In our area of the country, we deal with plenty of moisture year round. During the winter climate, our homes are constantly being exposed to moisture that works to wear off the exterior paint of our homes.
When a home isn't properly sealed against damaging conditions, it is going to have problems like mold and mildew growth, insect infestations, and rotting or damaged building materials underneath the exterior coating.
Is the paint on your home still protective, or has it started cracking or peeling?
If you need to repaint your home, call on the local Underhill Painting Contractors at A Job Well Done, LLC.
We deliver high-quality services to give you the best in exterior coatings. We use all the right products and techniques to give your home a protective finish that's long lasting and durable.
Interior Painting
Exterior Painting
Commercial Painting
Cabinet Refinishing
Drywall & Wallpaper
Power Washing
Decks & Fences
We Practice Proper Painting Techniques
Professional painters should know how important it is to properly prepare the surface before painting.
A good quality sealant needs to be used on the exterior to fill all the cracks and holes so the structure is thoroughly protected from moisture and other problems.
Do you have a home with peeling paint? If so, moisture and insects or other organisms like mold and mildew can attack the underlying building materials that are vulnerable.
Our sealant is expertly and carefully applied by our professional Underhill painting contractors.
You'll never have to worry about us trying to cut corners or skimping on the job. Put your trust in us and we'll get the job done right every time.
Long Lasting Results
Durable Paints
Proper Surface Preparation
Old, Peeling Paint A Thing Of The Past!
Proper Priming Makes The Difference
Are you a homeowner who has had their home painted before and found the results didn't last as long as they should have? There could be a number of reasons it didn't. A good primer may not have been used or the surface could have been damp.
Our professional Burlington Painting Contractors use a quality primer that provides good adhesion for the paint and we know all about making it stick. This first layer protects and seals your home's exterior.
You'll never have to worry about getting all you can from A Job Well Done, LLC! We handle your project right from start to finish.
If you'd prefer not to have to paint again within a few years because your finish lasts, call our expert Underhill painting contractors.
Painting Services in Underhill
Interior Painting
Exterior Painting
Power Washing
Wallpaper Removal
Tenant Re-finishing
Office Painting
Cabinet Re-finishing
Wood Staining
See What Customers in Underhill, VT are Saying About Us
A Job Well Done, LLC is not rated in Underhill yet! Check back soon for reviews and testimonials in Underhill.
---