Looking For A Westford Painting Contractor?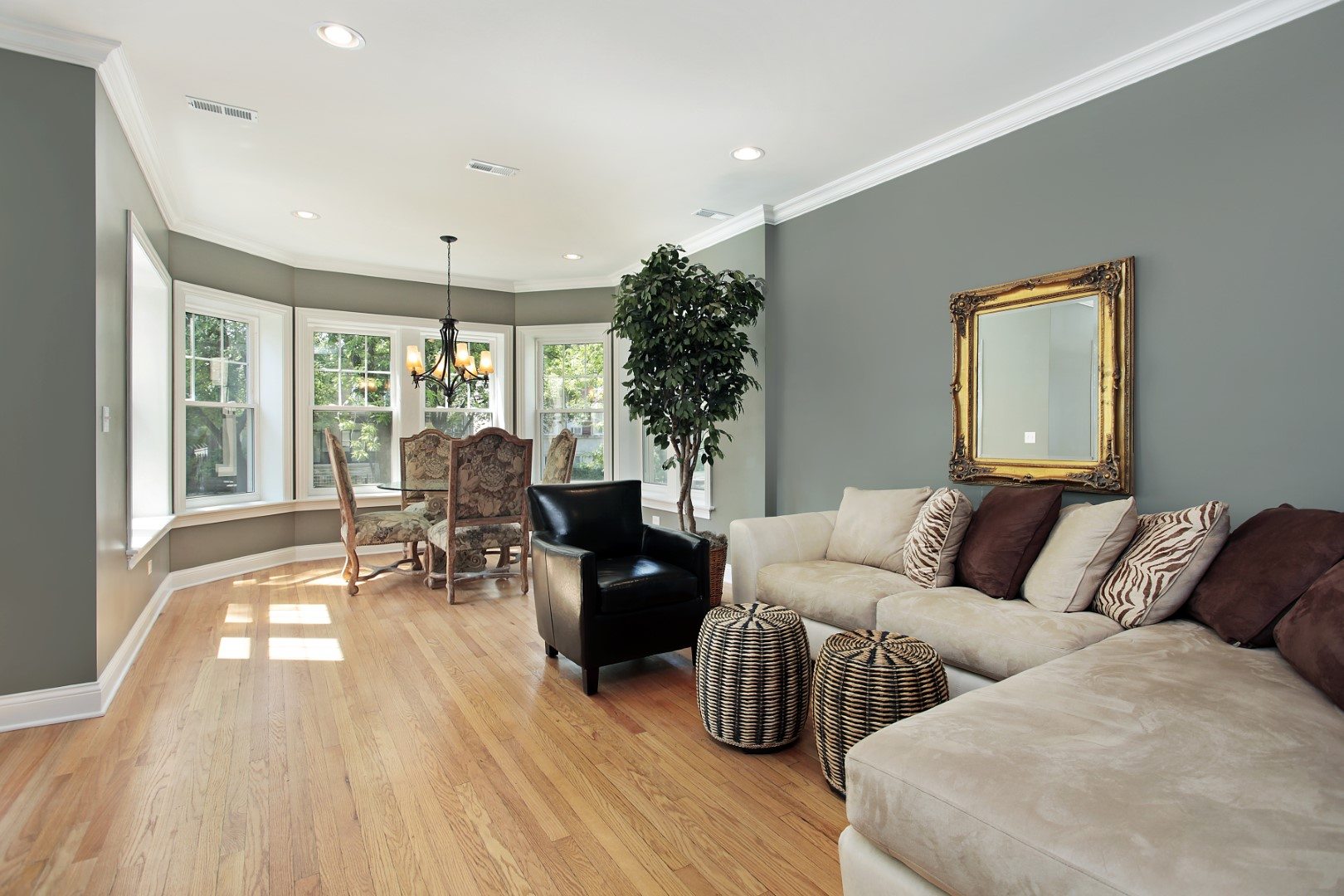 Has it been some time since your Westford home was painted? Is the exterior paint peeling or faded so dull it looks grimy? Are you tired of the colors in the bathroom? Do you want to create some drama in the master bedroom?
Interior painting renews the appearance of a space. It brings in new change that makes us feel fabulous! Whether you have a home or commercial business in Westford, VT that needs repainting, A Job Well Done, LLC is ready to help you create something beautiful.
Local Business
Experienced Painters Only
Dependable & Trustworthy
Range Of Budget-Friendly Painting Packages
Environmentally-Friendly Painting Practices
Lead Removal Certified
Free Estimates
Satisfaction Guaranteed
The interior of a home is where many people spend the most time. If the paint colors are dull and out of date, spending time there will cause a person to feel dull and bored.
If you have a house that hasn't been freshened with paint in some time, consider having it redone. There are many beautiful colors to choose from as well as textures and faux finishes.
Painting an interior opens up all types of options! What do you want to do with yours?
For the best Westford interior painting contractors, choose A Job Well Done, LLC. We are experienced at custom painting, so you can be sure your home interior will be significantly improved with a beautiful finish that makes you proud.
Cabinet Refinishing
Drywall Repair
Wallpaper Removal or Application
Custom Painting
Faux Finishes
Textures
Modern Design
Do You Need A Westford Office Painting Contractor?
Are you tired of the old paint job in your office space? Many offices are painted with neutral colors that tend to blend in with the flooring, carpeting, and furnishings.
If you're ready for a change, our professional Westford painting contractors are ready to tackle any challenge.
We can help you create a new look and fresh new vibe that looks great in an office setting. You don't have to be stuck with boring colors that don't make any kind of statement. Let your office represent your business well.
If you need a painting contractor who can deliver superior results, call A Job Well Done, LLC.
Office Painting
Retail Painting
Shopping Center Painting
Medical Clinic Painting
Restaurant Painting
Painting Services in Westford
Interior Painting
Exterior Painting
Power Washing
Wallpaper Removal
Tenant Re-finishing
Office Painting
Cabinet Re-finishing
Wood Staining
See What Customers in Westford, VT are Saying About Us
A Job Well Done, LLC is not rated in Westford yet! Check back soon for reviews and testimonials in Westford.
---